Classic Whitney Newsfile is where you will find the most accurate information about Whitney Houston.
For nearly four years now, I have brought you the news that counts - the facts. Nothing has changed.


Use This Link To Request Whitney's Video On MTV US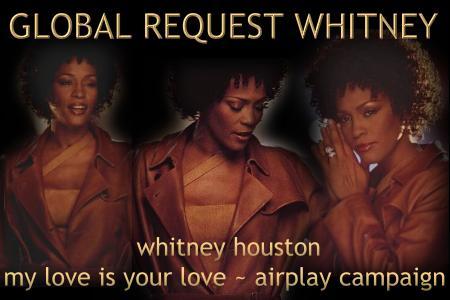 CLICK ON GLOBAL REQUEST WHITNEY & HELP INCREASE AIRPLAY FOR WHITNEY
[GLOBAL REQUEST WHITNEY IS THE BRAINCHILD OF LOPEZ & SKY]
GLOBAL REQUEST WHITNEY IS SUPPORTED BY ARISTA RECORDS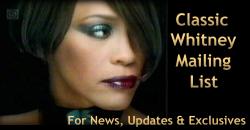 JOIN THE CLASSIC WHITNEY MAILING LIST

NEWSFILE: 11 NOVEMBER 1999
NEWSFILE: 6 NOVEMBER 1999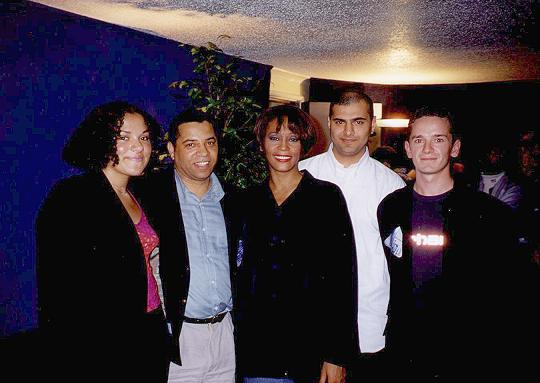 MANISH MEETS WHITNEY- 18 SEPTEMBER 1999
PICTURED FROM LEFT - CAPITAL RADIO WINNERS, WHITNEY, MANISH, MATT
YOU CAN READ ABOUT THE SHOW HERE - YOU CAN READ ABOUT THE MEETING HERE
OCTOBER'S NEWSFILE HAS MOVED HERE

© 1996-2000 Manish
www.classicwhitney.com - Disclaimer.