High Notes Missing...
Belfast Telegraph: Whitney struggles to hit high note
Tuesday, 27 April 2010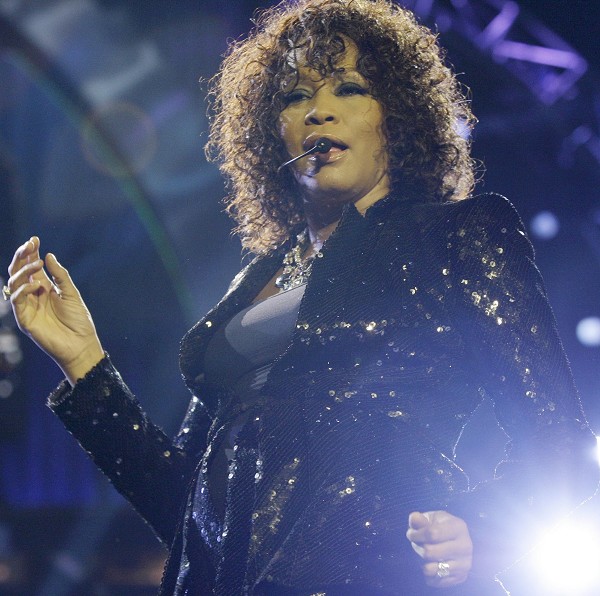 Whitney Houston struggled to hit the high notes in the second of her London gigs.

The diva, who once topped the charts with her impressive vocals, had to pause as she attempted to reach the top notes during her classic ballad I Will Always Love You, before turning to her keyboardist and asking him to lower it an octave at the concert at the O2 Arena.

But the 46-year-old - who is recovering from a respiratory infection which forced her to cancel the first three UK dates - managed it and received applause from the crowds, who supported her throughout her performance, as she held the note.

"I love you all, thank you London," she gushed in return.

Whitney's second London show, part of her Nothing But Love world comeback tour, turned out to be a family affair. Mum Cissy was watching her daughter from the audience and brother Gary sang during her first costume change, but it was 17-year-old daughter Bobbi who got rapturous cheers when she took the mic for My Love Is Your Love.

Whitney, who has battled troubles with substance abuse, admitted her vocal problems at her previous London show, where she told the audience: "She doesn't want to come, my soprano friend. Sometimes the old girl sings, but not tonight."

It is her first tour in the UK since 1999.


NEWSFILE: 27 APRIL 2010